Nuleaf Inc. offers Hygiene Solutions to create a FRESH + HEALTHY environment for the MODERN business!
Their Why
Nuleaf is in the business of overall health and wellness. Their goal is to foster a healthier and more sanitary environment for everyone. Every product included in their services has been carefully selected for effectiveness, aesthetics, and safety to our environment.
Our Challenge – Nuleaf Branding Mini + Website
The brand needed an update – we embraced their vision as a health and wellness pioneer in the hygiene solutions industry – we created a clean color palette and redesigned their website to match the Nuleaf Branding with natural elements of stones and green. We worked with them to emphasize that they're a service-based company, not a reseller.
Client Love
"Right from the outset Amanda and Eden were able to take the raw ideas and goals we had for our brand and brought to fruition a website that was truly representative of who we are. They more than exceeded all our expectations. Their communication throughout the process was superb, and we couldn't be more pleased with how our product photographs turned out.
In fact, days after launching our site we had a vendor tell us that upon looking at our site, he knew he wanted to work with us! He was so impressed.
So if you're needing a brand makeover or are starting from scratch, use Liveaday Creative. Just do it! You won't regret it!"
The Work
Domain, Hosting & Email Setup⁠
Full Website Design & Development
Brand Strategy & Design⁠
SEO Optimization (for the Googs)⁠
Copywriting⁠
Product Photoshoot
INSPIRATION
Professional
Rlatable
Friendly
Clean
Natural
Together We Created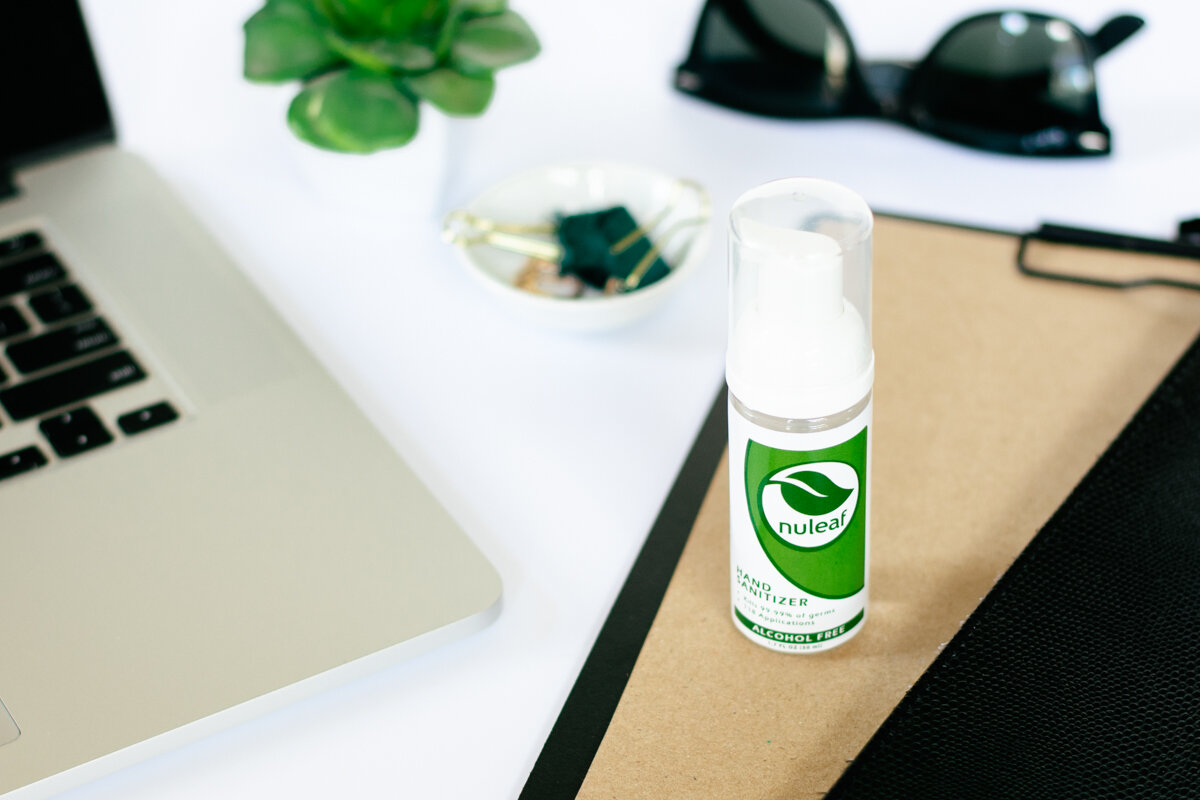 Like what you see? We'd love to help your brand reflect your vibe, too! Let's chat →