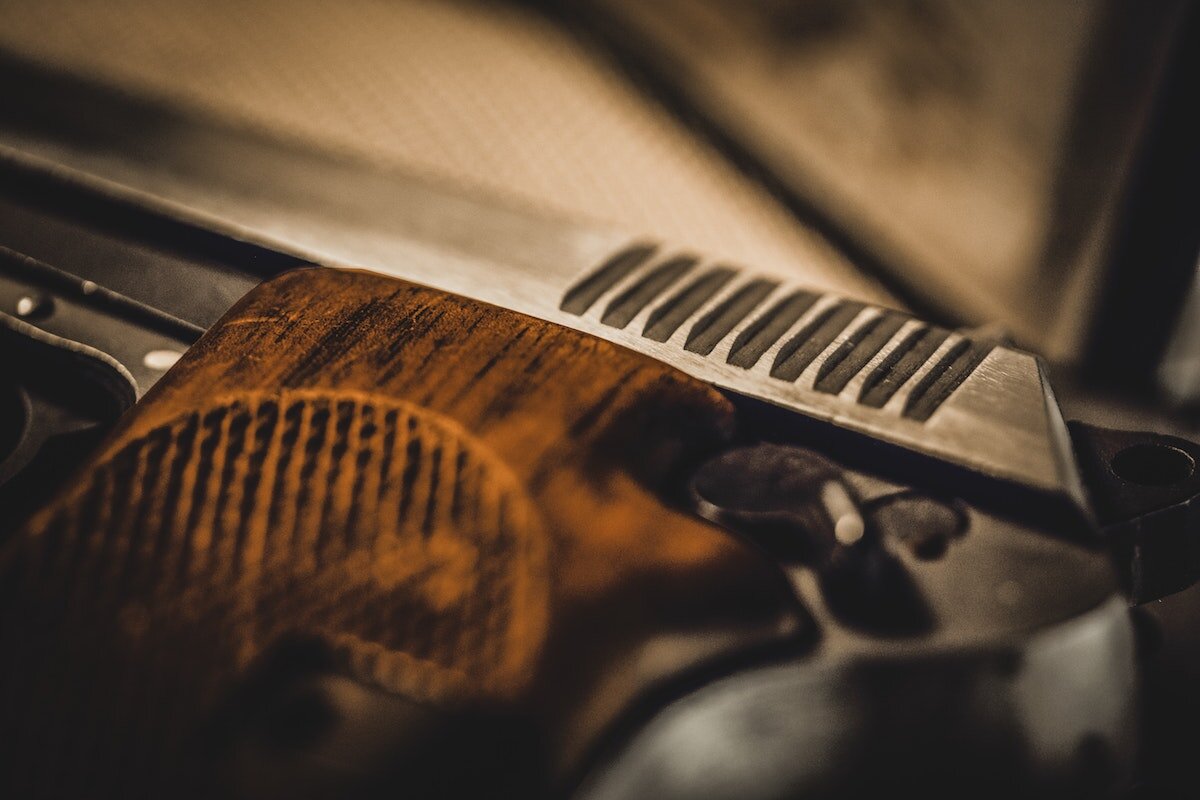 Madera Firearms is an upscale full-service firearms retail store, providing firearms sales, training, and gunsmithing services.
Their Why
Madera Firearms is a locally owned and veteran operated shop. It is their goal to give you the absolute best service and care we can. They live by The Oath we took upon while serving and believe it has no expiration date. Their training courses are designed to equip students with safety, skill and proper conduct.
Our Challenge
Madera Firearms was a new firearms store in Madera County. Their goal was to provide an upscale service for their clientele and wanted that represented with their website – think high-end wine tasting room meets jewelry store, but they sell firearms instead (insert flashback to John Wick gun shopping).

The Work
Full Website Design & Customization⁠
Brand Strategy Session
SEO Optimization (for the Googs)⁠
Guided Website Copywriting⁠
Our Experience
"We loved partnering with Doc and the Madera Firearms team to help them create an online brand that complimented their vision within their shop."
The Vibe
Upscale
Quality
Professional
Courteous
Knowledgable
Together We Created

NEED HELP WITH YOUR WEBSITE DESIGN OR REFRESH? WE'VE GOT YOU! WORK WITH US!